FA chairman: English football in 'danger of losing clubs and leagues'
Find out the latest on COVID-19's impact on the sports world and when sports are returning by subscribing to Breaking News push notifications in the Sports and COVID-19 section.
The chairman of England's Football Association believes the country is in great danger of losing clubs and leagues due to the economic challenges caused by the global COVID-19 crisis.
Greg Clarke issued his sobering forecast for the English game during Tuesday's FA Council meeting. His words follow numerous stories of clubs furloughing staff and taking other desperate measures to try to safeguard their futures.
"We may not be able to finish the season as football is not our priority – human life is – and we will do as the government directs as the pandemic unfolds," Clarke said, according to BBC Sport.
He added, "The pandemic will be followed by its economic consequences and all business sectors will suffer. We face the danger of losing clubs and leagues as finances collapse."
Even Premier League clubs are struggling to cope with the loss of gate receipts and broadcasting revenue. Burnley issued a statement on Saturday saying they would suffer a financial shortfall of £50 million if the season isn't concluded, and chairman Mike Garlick followed the admission by telling Sky Sports that they could run out of money by August if the campaign is canceled and no date is set for the following term.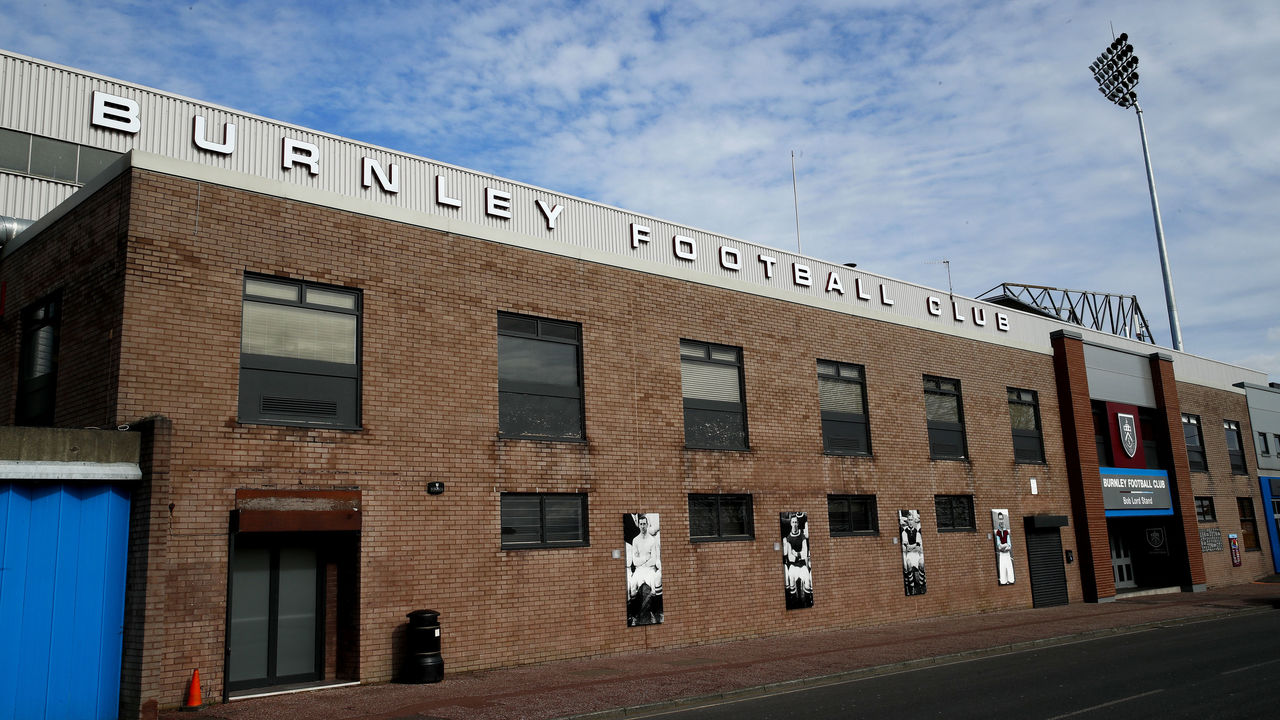 Four clubs in the Premier League have controversially furloughed staff during the financial downturn, and Burnley aren't among that quartet. However, Richard Masters, who was appointed chief executive of England's top tier in December 2019, has defended Newcastle United, Tottenham Hotspur, Bournemouth and Norwich City's use of the government's scheme to offset some losses as a wise use of "restraint."
"The very heavy losses that we face will have to be dealt with or else clubs and other enterprises who depend on football for income will go out of business. We do not say this lightly, or to justify clubs' decisions; it is a very real threat," Masters wrote in a letter to the United Kingdom's Department for Digital, Culture, Media & Sport, according to The Guardian's Paul MacInnes.
Clarke has called on personalities and organizations across the sport to share the economic burden during this difficult period.
"Many communities could lose the clubs at their heart with little chance of resurrection," Clarke conceded.
"In the face of this unprecedented adversity, all the stakeholders within the game from players, fans, clubs, owners, and administrators need to step up and share the pain to keep the game alive," he continued.
"It is time for the stakeholders to agree common cause to save our game. Contribute. Football is a team game and now is the time for teamwork."
Last week, the Professional Footballers' Association – on behalf of top-flight players – rejected the Premier League's proposal to slash wages by 30%. The union claimed the reduction in tax money triggered by the initiative would take away funding to essential services, such as the National Health Service.
Premier League players will now negotiate salary cuts on a club-by-club basis after discussions over a collective agreement broke down.