Gianluca Vialli cleared after battle with pancreatic cancer
Gianluca Vialli feels "very fortunate" to regain his health after a 17-month battle with pancreatic cancer.
"I am fine," the 55-year-old said, according to the Sporting News' Peter Hanson.
"In December I finished 17 months of chemotherapy, one cycle of eight months and another of nine," he added. "It was difficult, even for someone as tough as me, both physically and mentally. The tests showed no sign of the illness. I am happy, even if I say that under my breath to be on the safe side."
The former forward, who is currently working with former Sampdoria teammate Roberto Mancini in the Italy setup, revealed his battle with the disease in November 2018.
"Regaining my health means seeing myself in the mirror again, seeing the hair grow, not having to draw eyebrows on with a pencil," Vialli said. "In that respect, I feel very fortunate compared to many others."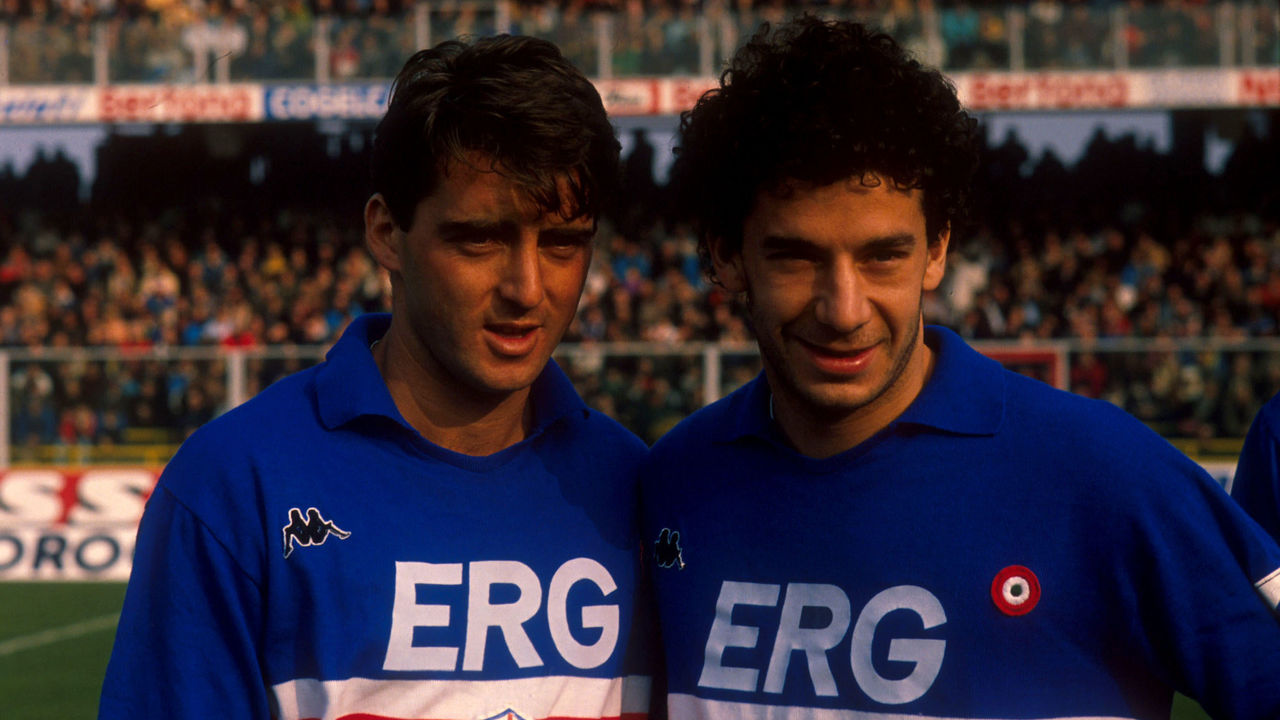 Vialli made his name at Cremonese and Sampdoria, winning Serie A, three Coppa Italias, and the European Cup Winners' Cup with the latter outfit.
Juventus broke the transfer record to acquire his services in 1992, with Transfermarkt believing the fee was €16.5 million. He collected another Scudetto and Coppa Italia with the Turin side while also enjoying Champions League and UEFA Cup successes, all before departing the Old Lady in 1996.
The Italian striker was similarly popular at his next club, Chelsea, and remained at Stamford Bridge until September 2000. He juggled playing and managerial responsibilities after being appointed player-manager in February 1998, then hung up his boots at the end of the 1998-99 season.
He then managed Watford for the 2001-02 campaign after leaving Chelsea.
Vialli says his thoughts are now with those undergoing medical treatment during the coronavirus pandemic. Italy is one the world's most-affected countries, with over 155,000 confirmed COVID-19 cases and nearly 20,000 deaths.
"I think of those brought to hospital and forced to die alone, their relatives not allowed near in case of contagion, funerals that could not be celebrated. It's terrible," he said.
"This crisis will leave enormous scars on the country; emotional, moral and economic scars."