How each Premier League club is cutting costs during pandemic
Find out the latest on COVID-19's impact on the sports world and when sports are returning by subscribing to Breaking News push notifications in the Sports and COVID-19 section.
Premier League clubs are incurring massive revenue losses due to the coronavirus pandemic and subsequent work stoppage, forcing decision-makers to devise ways to protect non-playing staff and the financial viability of the organizations.
Some players and coaching staffs have agreed to wage deferrals and pay cuts, with the league advising players to take 30% reductions. Meanwhile, other outfits are opting for the British government's taxpayer-funded furlough scheme, which gives workers 80% of their usual earnings.
Here's a look at how the 20 clubs in England's top flight are dealing with unprecedented financial adjustments:
Arsenal
Following lengthy talks, Arsenal players and senior coaches agreed to a 12.5% pay cut over 12 months. Reports suggest money will be returned in full if Champions League qualification is secured, and the players will receive a lower figure if they nab a Europa League spot. Club executives also waived more than a third of their earnings over the next 12 months.
Aston Villa
First-team players, coaches, and senior management will defer 25% of their salaries for four months. Non-playing staff will also be retained and paid in full during the work stoppage.
"Our players and staff feel great solidarity with the many clubs in the football pyramid who have financial problems," said Aston Villa chief executive Christian Purslow.
Bournemouth
On April 14, Bournemouth became the third club to alter an initial decision to furlough non-playing staff. Manager Eddie Howe, his assistant Jason Tindall, technical director Richard Hughes, and chief executive Neill Blake have also all taken "significant" pay cuts, with Howe the first Premier League manager to do so.
"There is no script for moments like this," a club statement read.
Brighton & Hove Albion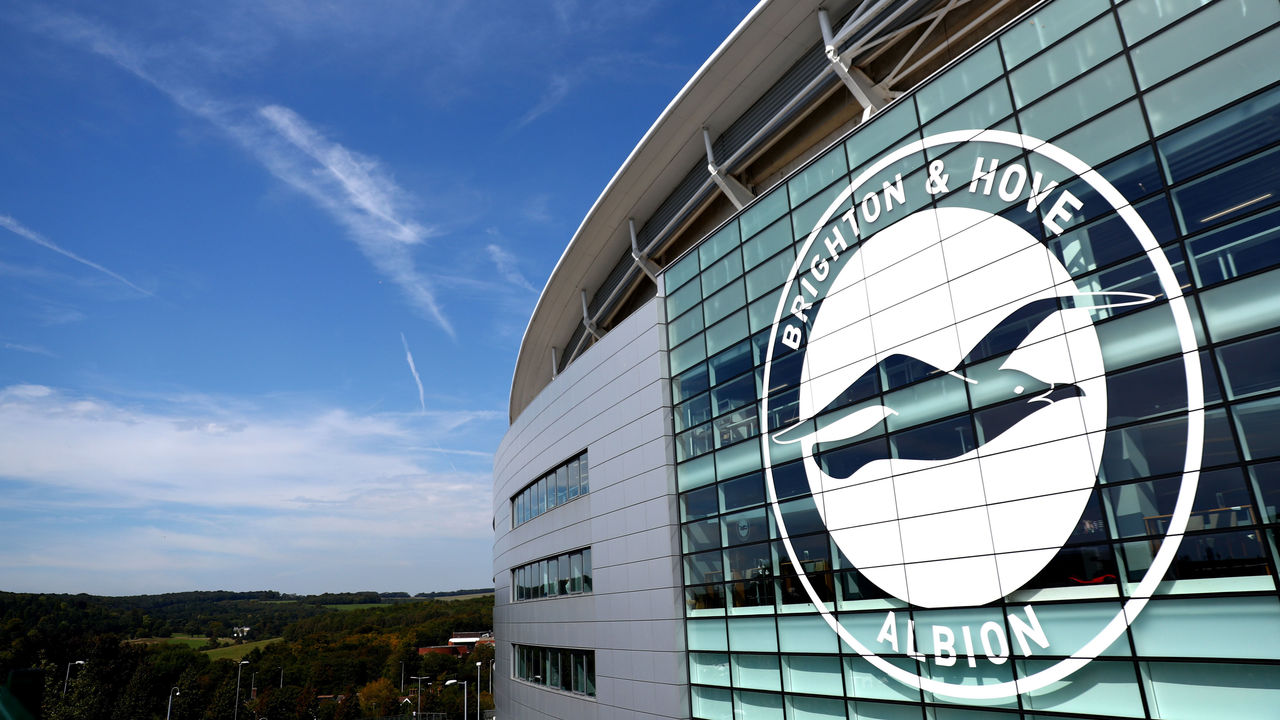 Brighton chief executive and deputy chairman Paul Barber told staff there "may be rougher seas ahead," though the club isn't using the furlough scheme yet. Barber, Seagulls manager Graham Potter, and technical director Dan Ashworth have each taken a "significant" voluntary pay cut for three months beginning in early April.
Burnley
"Our overriding priority is to look after the well-being of our staff and their families during this testing time," Burnley chief executive Neil Hart said at the end of March. The Clarets continue to pay all matchday and non-matchday casual staff during the work stoppage.
Chelsea
Players rejected a reported 30% pay cut, with a club statement saying, "We are not planning any general redundancies or furloughs for our full-time staff who are continuing to be paid 100% of their current wages." Further reports say a 10% reduction is more probable, and talks between defender Cesar Azpilicueta and Chelsea director Marina Granovskaia continue.
Crystal Palace
On March 18, Crystal Palace chairman Steve Parish promised that all employees will receive compensation during the COVID-19 outbreak, adding that matchday staff would not lose out as a result of the work stoppage.
Everton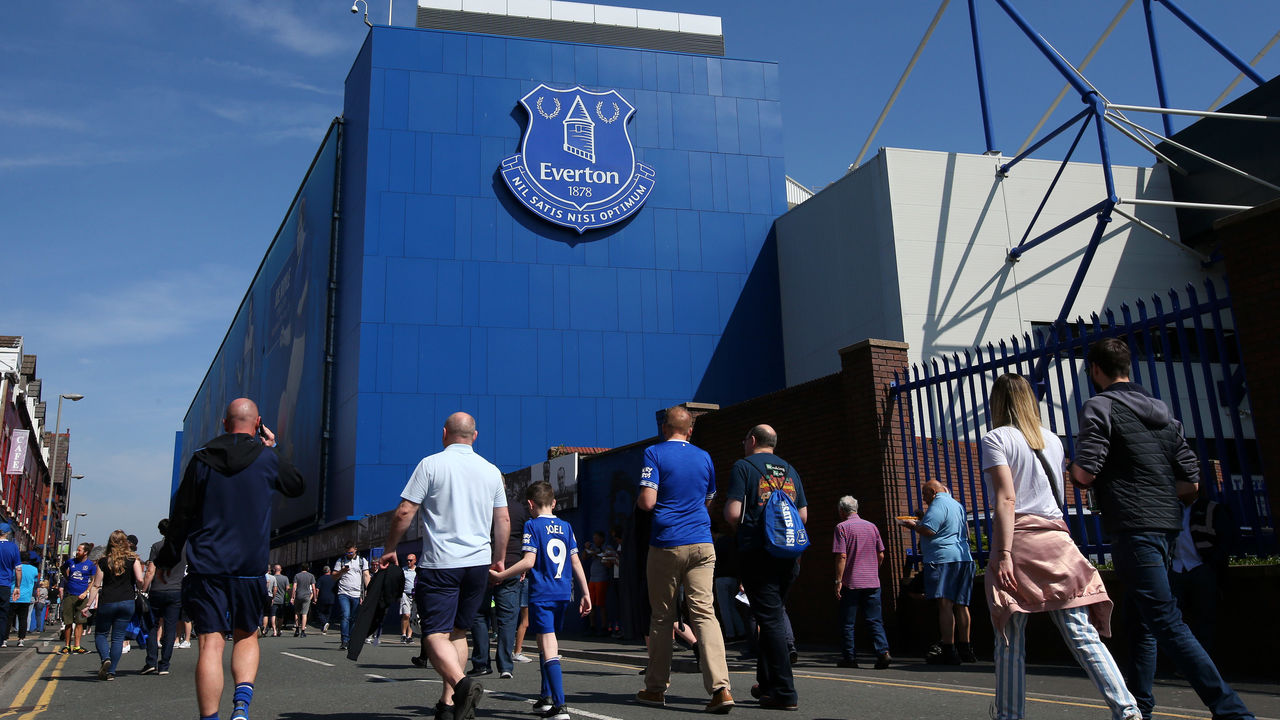 There's been a wait-and-see approach from Everton, who've said there are no plans to opt for government assistance. However, the issue remains under review pending a conclusive time frame for the resumption of the 2019-20 campaign.
Leicester City
On April 10, Leicester announced they intend to retain permanent staff, and all casual matchday and non-matchday workers will be paid to the end of the 2019-20 season because "the games were previously scheduled."
The Foxes were also one of many clubs on this list to pledge charitable endeavors to assist the community and the National Health Service.
Liverpool
In a scramble to save face, league leaders Liverpool abandoned plans to use the government's furlough scheme amid criticism from pundits and former players. A letter to supporters from chief executive officer Peter Moore said the club is "truly sorry," adding that the board is "committed to finding alternative ways to operate" during the hiatus.
Manchester City
Manchester City became the first Premier League side to vow not to furlough any of its non-playing staff during the coronavirus pandemic, confirming the decision with a letter to a 463-person strong workforce.
Manchester United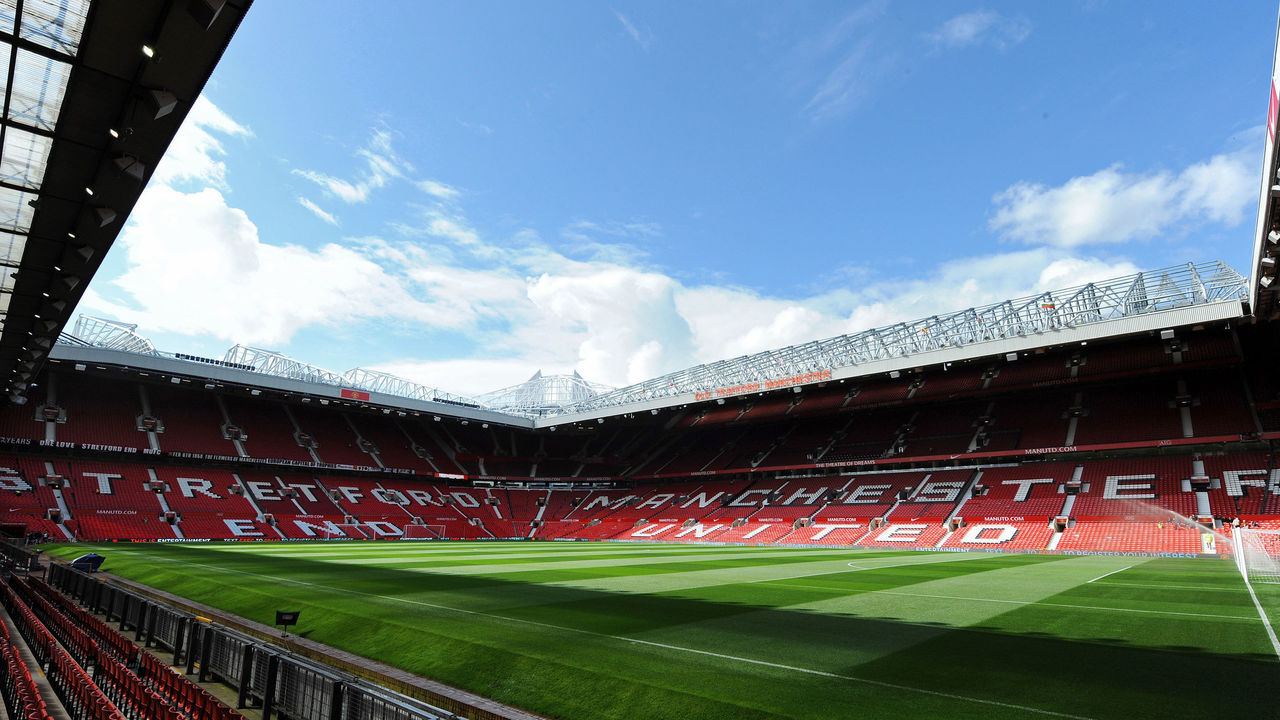 Business as usual for Manchester United, who addressed an email to all 900 full-time employees confirming no layoffs and continued payments during the work stoppage.
Newcastle United
The Magpies were the first side to furlough non-playing staff. The club will fulfill the remaining 20% of workers' pay that the government subsidy doesn't cover, or more if the pay exceeds the maximum £2,500 per-month permitted. Newcastle and Norwich are the only two clubs not to reverse decisions to use government assistance.
Norwich City
"We knew we'd get criticized" Norwich chief operating officer Ben Kensell said after the club opted to furlough 200 non-playing staff members. Norwich will pay the remaining 20% of wages.
Last-place Norwich estimates the season suspension will cost them between £18 million and £35 million, though the optics of signing Danel Sinani from F91 Dudelange 10 days after furloughing staff aren't great.
Sheffield United
Manager Chris Wilder, chief executive Stephen Bettis, and players agreed to partial pay and bonus deferrals until the end of 2020. Sheffield United put some permanent and casual staff on leave, but they'll continue to receive full pay without using the government's job retention scheme (JRS).
Southampton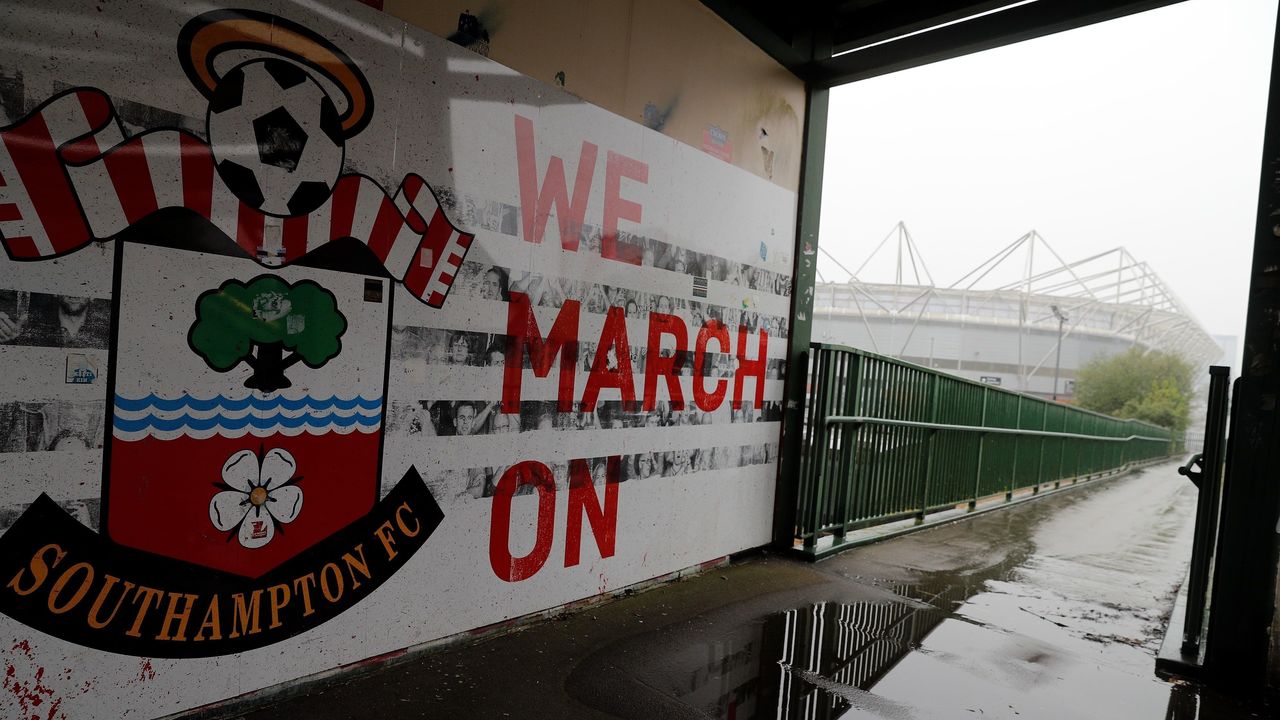 Saintly indeed, as Southampton became the first Premier League club to announce wage deferrals, with first-team players, manager Ralph Hasenhuttl and his staff, and the board taking a 10% hit. A club statement adds that all staff not deferring their salaries will "continue to receive 100% of their wages."
Tottenham Hostpur
Tottenham announced on March 31 that all 550 non-playing staff are taking a 20% pay cut for two months. Amid widespread criticism, Spurs did a U-turn, with full pay reinstated through May. Chairman Daniel Levy and other members of Tottenham's board have taken salary reductions.
Watford
On April 22, Watford became the third club to agree to a wage deferral.
"We can be proud of the players for taking this step," chairman and CEO Scott Duxbury said. "They recognized they have a role to play and didn't hesitate in taking a decision for the overall good of the club."
West Ham
The east Londoners were the second club to partly defer wages, and manager David Moyes, vice-chairman Karren Brady, and finance director Andy Mollett have taken 30% pay cuts. West Ham joint-chairmen David Sullivan and David Gold and shareholders are also injecting £30 million into the club, vowing to retain all staff.
Wolverhampton
Wolves chairman Jeff Shi has been forthright regarding the club's stance, vowing on March 14 that "all of our staff will of course continue to be paid for the duration of the club's closure and this period of uncertainty."