Ronaldo top-earning athlete on Instagram during lockdown
Cristiano Ronaldo has continued to bring in millions from Instagram during the coronavirus pandemic, a new study has found.
The Juventus star, who returned to Italy earlier this month after spending lockdown in his native Madeira, earned £1,882,336 (over $2.3 million) for the four sponsored posts he shared on Instagram between March 12 and May 14, according to the study by Attain. That was the highest earnings total among athletes and the second-highest total among celebrities.
Lionel Messi was the second-highest earner among athletes, followed by Neymar in third.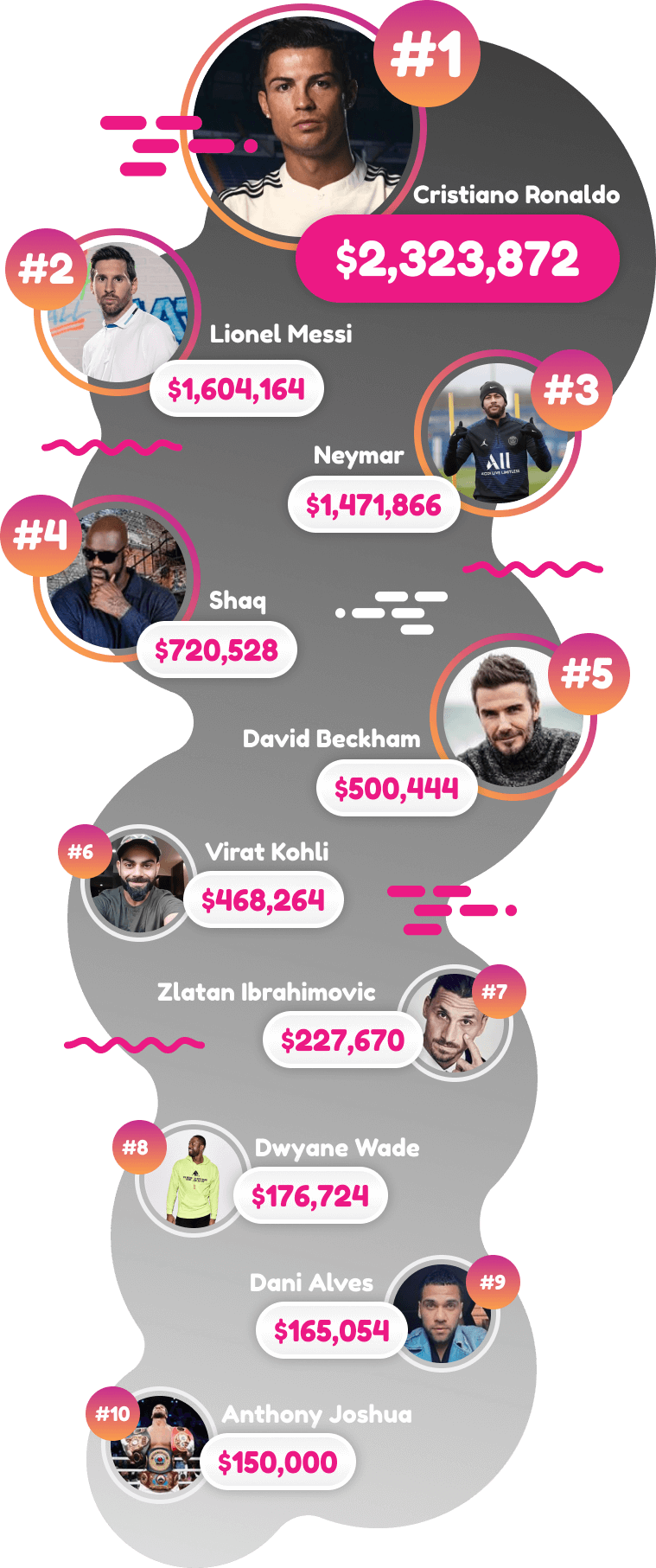 Ronaldo is the most-followed person on Instagram with over 221 million followers.